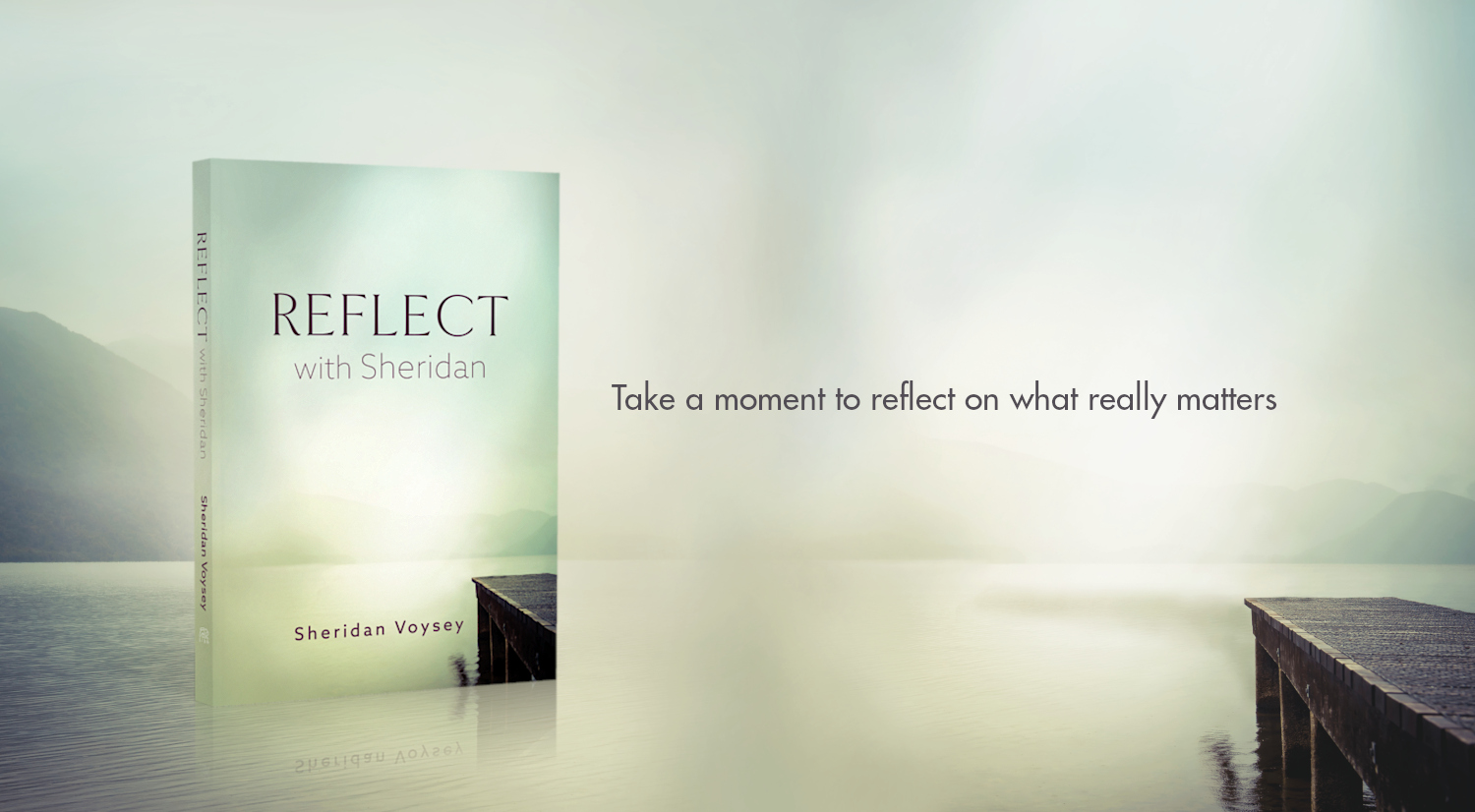 Give a Personalised Gift Book This Christmas
Interrupt the rush. Take a breath. Reflect
There used to be a home improvements store near me that had a big green button in one of its departments. If no assistant was present, you pushed the button, and if you weren't served within a minute, you got a discount on your purchase. The store's marketing team struck a chord with that one. We the customer mustn't be kept waiting.
With its speedy service, we like playing the customer in this scenario. But the truth is we also play the assistant, who comes rushing around the corner, flush-faced and out of breath to attend to us. We play her when we worry over our burgeoning inbox, keep our smartphone on all night so we don't miss a call, or feel overwhelmed by our to-do list. Add in school runs, work commutes, and the draining effects of Covid-19 restrictions, it's no wonder we too end up breathless.
The effects of this hurry sickness go beyond the anxiety and burnout we know it breeds. A much earlier casualty is reflection time – the capacity to step away from our lives and spot the sacred moments they contain. Reflect with Sheridan is designed to help you create such a pause in your day to reflect on the things that matter, like joy, wonder, meaning, belonging, compassion, callings, seasons, change, and hope. So curl up on the sofa, take the cosy table by the café window. This is your time to pause and reflect.
Beautifully designed throughout, Reflect with Sheridan makes a perfect gift
FREE Personalised Bookplates!
How would you like to give a personalised copy of Reflect with Sheridan to your family and friends this Christmas? I would love to inscribe a copy for them, wherever you are in the world. Here's how we'll do it.
1. Get Your Books
Buy as many copies of Reflect with Sheridan as you need from your local bookstore or favourite retailer. (This offer is only available for purchases made after 15 November 2021)
2. Send Me the Names
Using the form below, send me your postal address, receipt number and the first names of those you're giving the book to. I'll hand write a message on a bookplate card just for them! (Your information will not be held afterwards)
3. Affix the Bookplates to Your Books
I'll get the bookplate cards posted to you immediately. Just glue them into the inside cover and you're ready for Christmas morning!
Hurry!
Taking international post times into account, here's when you need to get your bookplate requests to me by:
Outside the United Kingdom: Tuesday November 30
Inside the United Kingdom: Tuesday December 14
Click on an image to see a page spread
What Others Are Saying
Sheridan isn't just a wise man; he is also a gifted communicator. He shares beautifully in this book, with words and pictures to inspire, uplift, and help us view the world differently. Sheridan's wisdom is as deep as his inkwell, so as long as he keeps writing I'll keep reading, and you should too. A highly recommended book from a brilliant author
Paul Kerensa
Writer and comedian
This is a beautiful set of reflections and stories that call us to pause and think about our lives, photos that invite us to ponder new depths within the stories, and questions that encourage us to reflect on our own journeys. This is another rich and inspiring offering from Sheridan
Christine Sine
Author of The Gift of Wonder
In our fast-paced, always-on culture, the need to escape the rush has never been more needed. In this warm-hearted, honest book, Sheridan draws on his own experiences and those of many others with openness and humility, creating reflections that encourage, uplift, and provide some much-needed perspective on what matters. Through his appearances on Pause for Thought, millions of listeners to BBC Radio 2 have already heard how gifted Sheridan is in communicating these truths verbally; now, it is a blessing to be able to read them too
Sam Jackson
Author of Diary of a Desperate Dad and EVP Global Classics & Jazz, Universal Music Group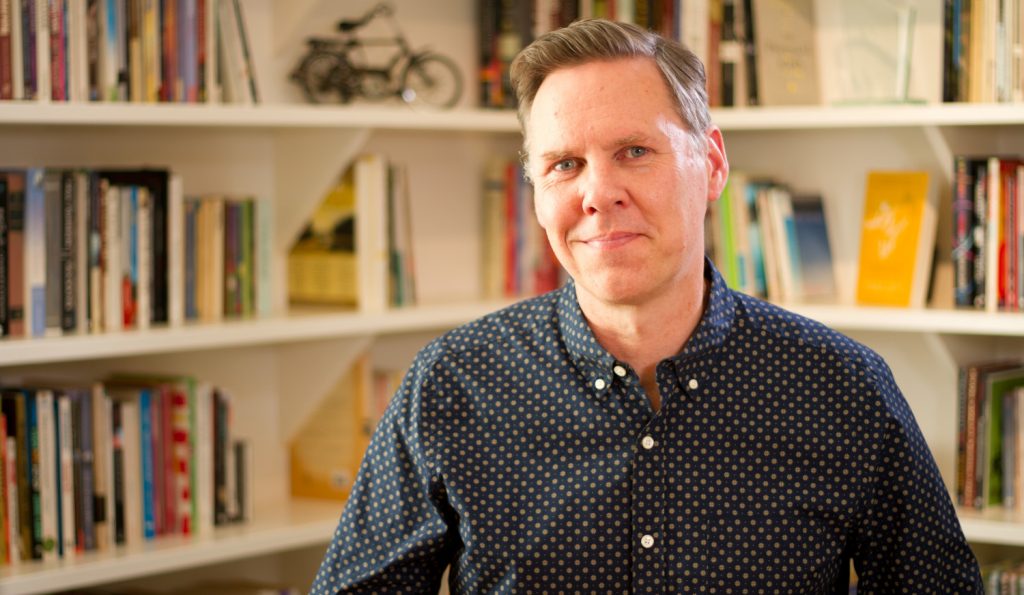 Sheridan Voysey is an author and broadcaster whose other books include The Making of Us, Resurrection Year, and the award-winning Unseen Footprints. He has featured in numerous print and broadcast outlets including BBC Breakfast, BBC News, BBC Radio 4, Day of Discovery, CBC Canada's Tapestry, The Sunday Telegraph and The Times, and he is a regular presenter of Pause for Thought on BBC Radio 2. Sheridan lives in Oxford, United Kingdom, and speaks at events around the world.
Tell Your Friends