Hi, I'm Sheridan
Author, Speaker, Broadcaster
I am the author of seven books, including The Making of Us: Who We Can Become When Life Doesn't Go as Planned, I am a presenter of Pause for Thought on BBC Radio 2 and a regular contributor to other media, I am married to Merryn, am walking buddy to a cute canine named Rupert, and I speak at conferences and events around the world.
Sheridan Voysey
What I Do
.
I help people craft deeply meaningful lives through: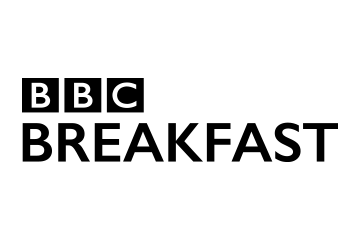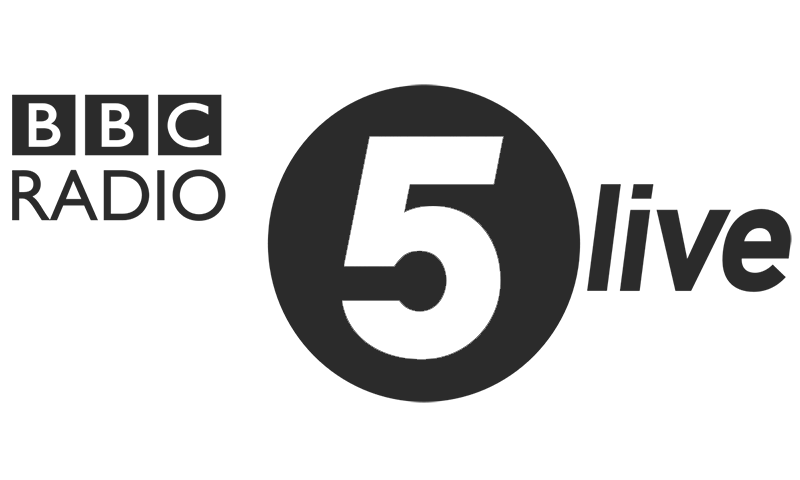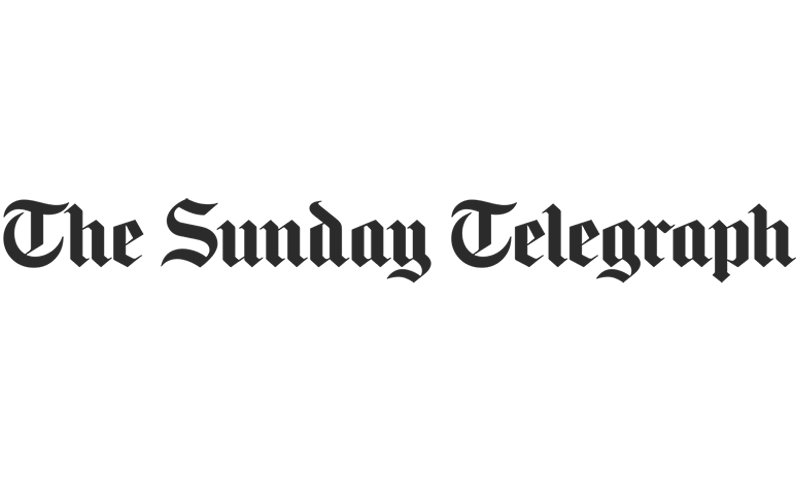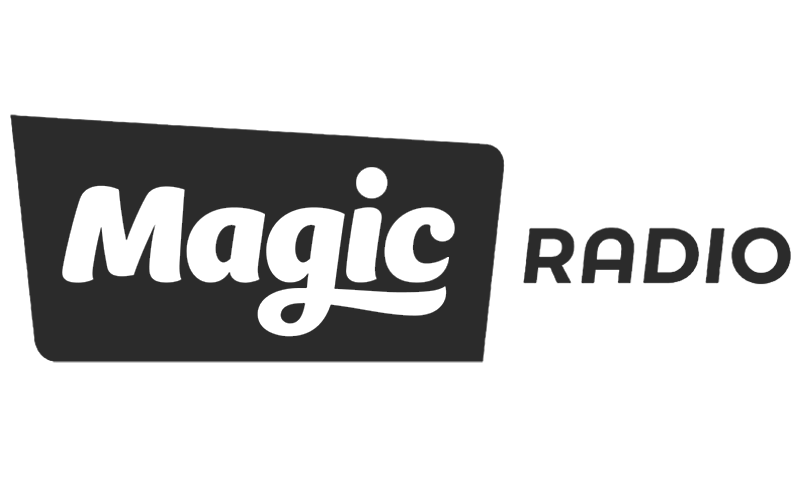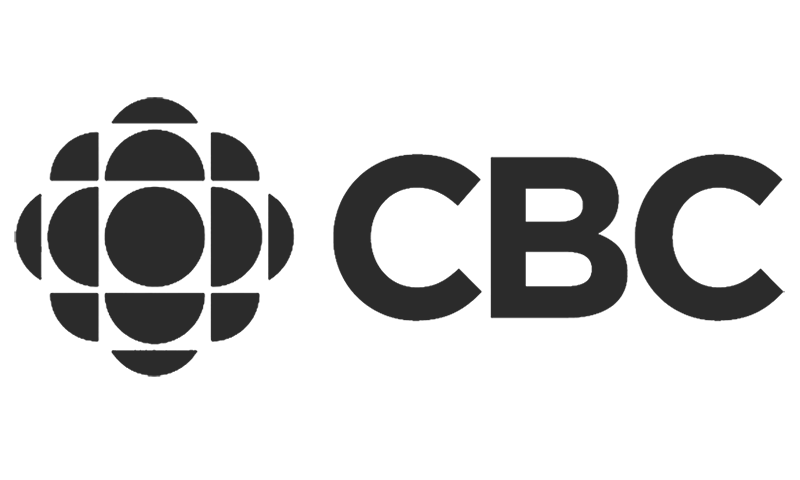 Get The Creed
An inspiring print for your wall or phone
Join my email community and get a printable copy of The Creed which has helped thousands focus each day on what matters most. You'll also get every new article as it's posted, plus free ebooks and more.